Our Mission is Better Health.
Our Passion is Helping Others.
Better Health Group was founded in 2006 by physicians for physicians with the mission to improve patient outcomes. Our teams empower independent physicians to practice care differently, helping to drive quality and clinical performance.
We have created a value-based primary care physician group and managed service organization that champions innovative relationships with value-based partners to deliver best-in-class healthcare experiences across Medicare Advantage, Medicare ACOs, Medicaid, and Commercial insurance products.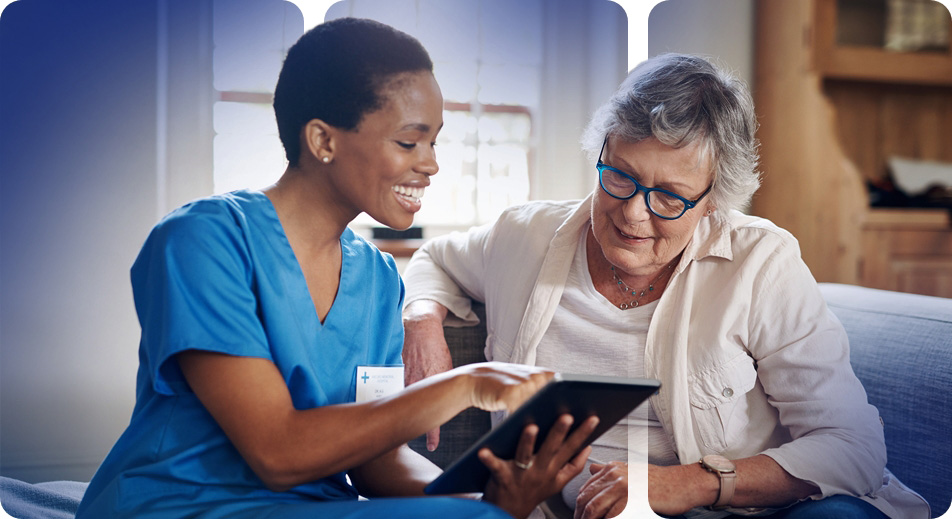 1,000+
Providers Supported
1.2B+
Medical Expenses Managed
1,000+
Team Members Empowered
Be Part of the Mission
Join our Growing Team
Continued Growth for Continuous Care
Better Health Group is expanding our footprint to amplify our impact. Every business that joins our family is dedicated to achieving better patient outcomes. And as we expand, this creates opportunities for our team to thrive. Become part of a nationwide team dedicated to providing Better Care, Better Outcomes, Better Health.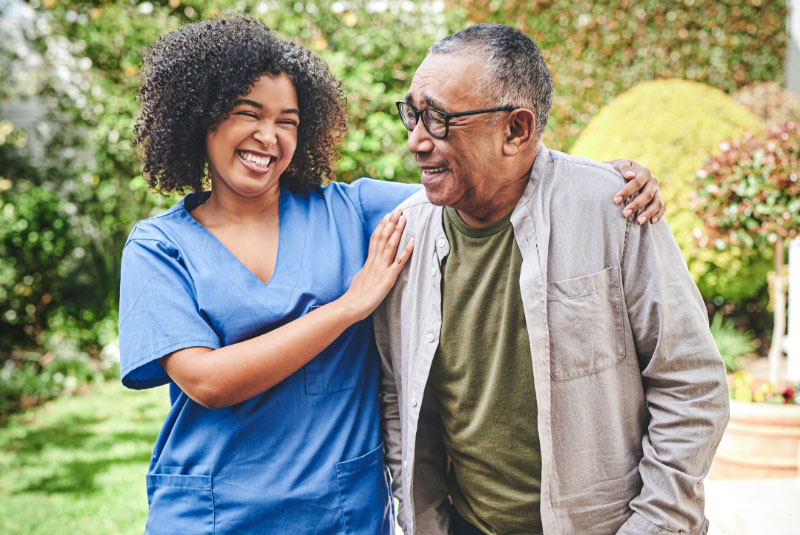 The Right Mission.
Better Health Group provides career opportunities across multiple lines of business. When you join our team, you're supported by an innovative, growing group of individuals all committed to one mission - Better Health.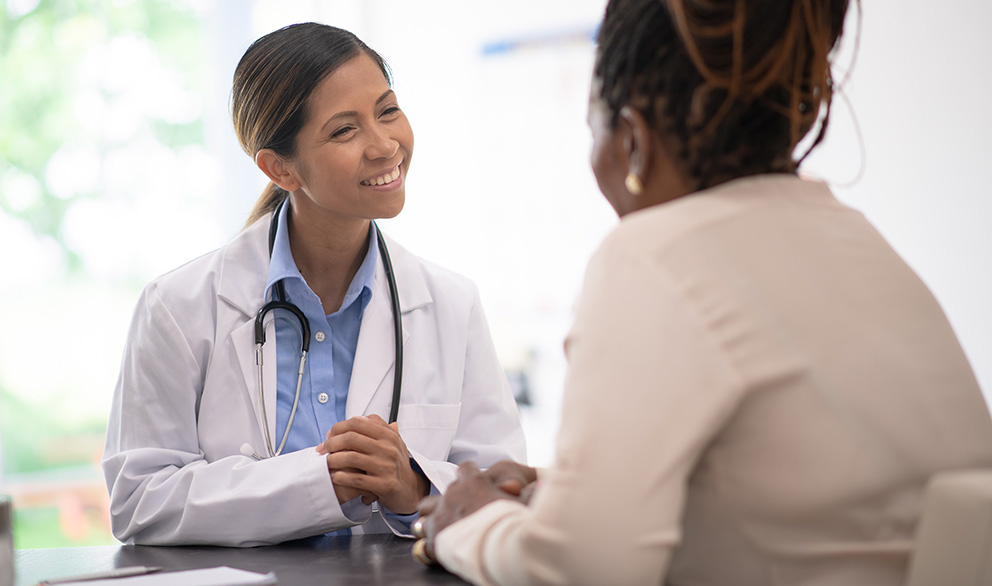 The Right Change.
We're striving to transform the face of healthcare. And as a member of the Better Health Group Team, you're equipped with the tools and resources needed to do just that. Careful career pathing and vast learning opportunities make this a place you want to grow and change with.
The Right Culture.
Whether you choose Better Health Group, Votion, VIPcare, SaludVIP, or one of our other groups, you'll find the same commitment to a culture rooted in collaboration and growth. It's through our culture that our passion shines. We build a workplace that our team members are proud to call home.