Gaining access to tools and resources galore.
Better.
At SaludVIP, we provide a 5 Star Primary Care experience geared toward Hispanic and Spanish-speaking seniors. We rise above our peers when it comes to quality of care, but what really makes us exceptional is that we cater to those who need it most - our seniors. We've curated a unique environment where you can follow your passion, grow your career and be rewarded for your commitment to quality care, all in a supportive bilingual environment.
Search Jobs at SaludVIP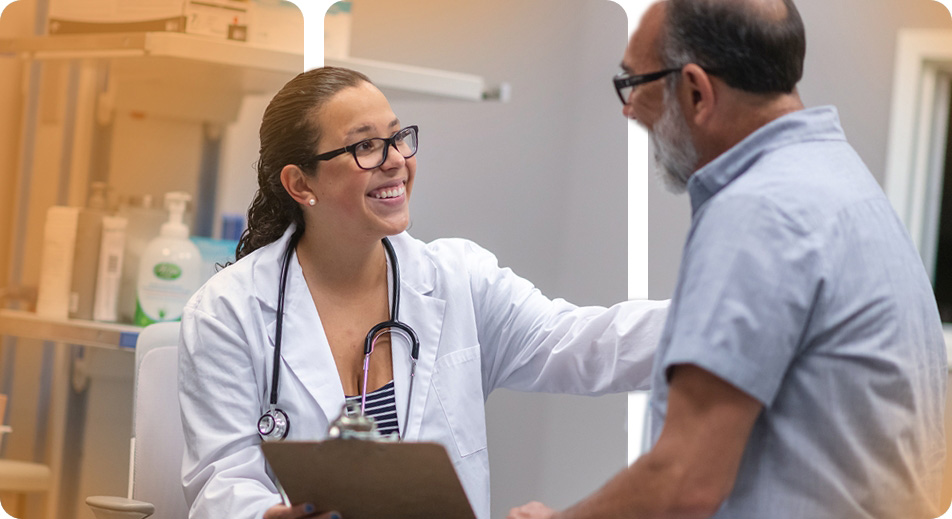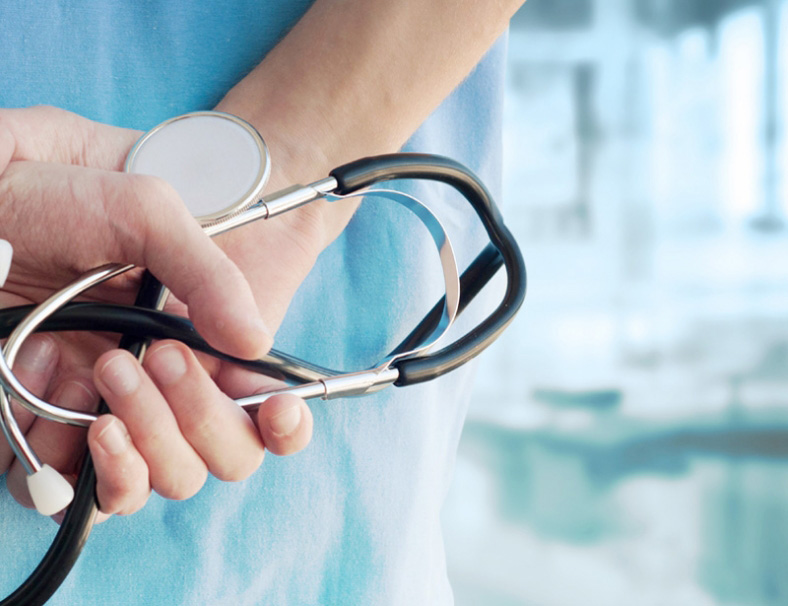 Connection.
We provide a FULLY bilingual team to support our patients, which creates a seamless experience, comfortable for them. Better communication equals Better outcomes.
Community.
Dedicated to providing value-based primary care to seniors in our Spanish-speaking communities, we offer same-day appointments to keep our community well.
Creating impact.
At SaludVIP, you're part of the Better Health family where you can create impact, change lives and leverage health outcomes for your patients.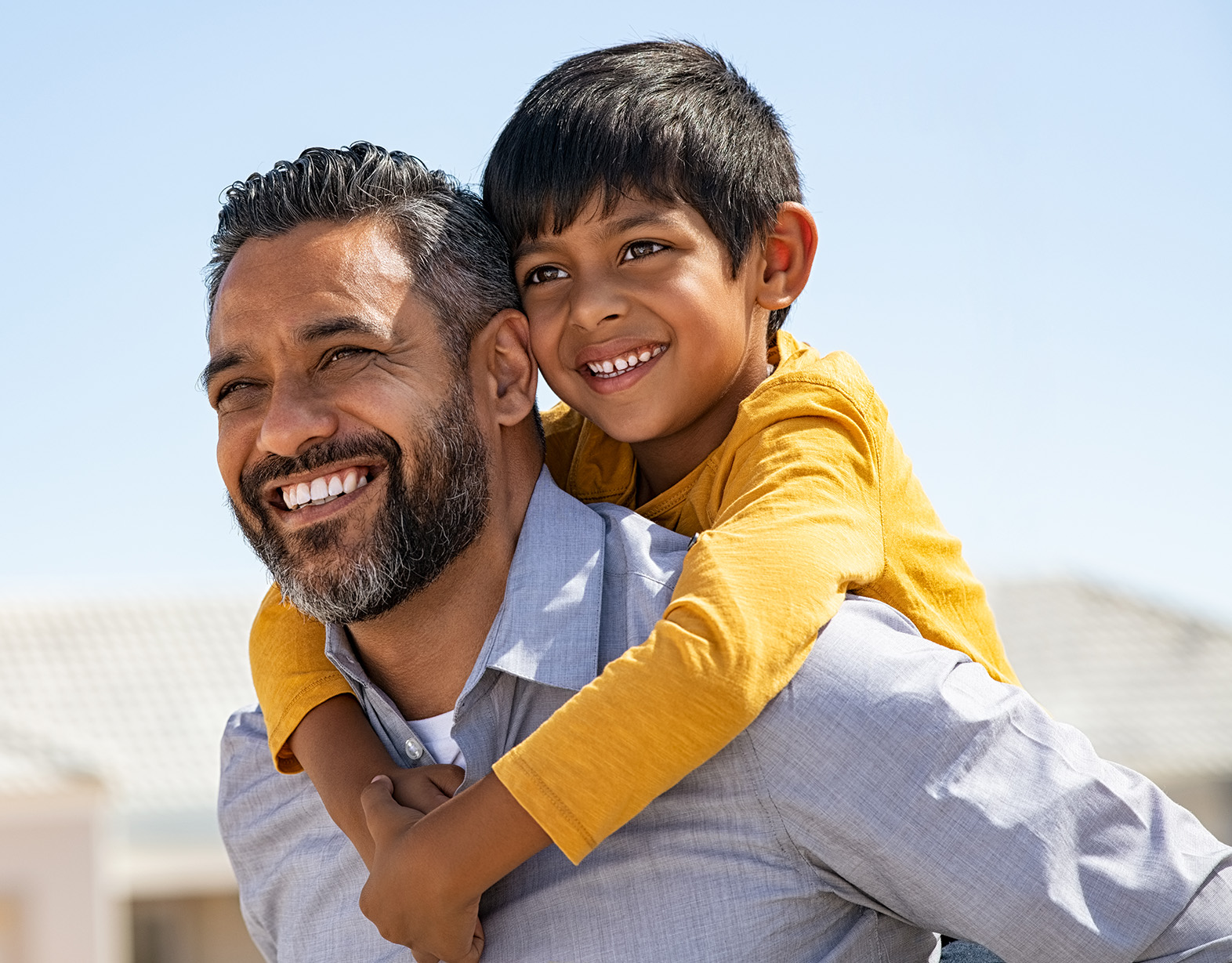 Grandes beneficios.
Medical, dental, vision
Flexible spending accounts and dependent care FSA
Supplemental health
Basic life (employer paid)
Voluntary life
Short-term and long-term disability
401(k) with employer match
Wellness program
PTO and paid holidays
Nosotros estamos creciendo.

Part of the VIPcare
primary care health network

SaludVIP has tripled in size
over the last year

Expanding into
multiple states

Current expansion
is underway in Texas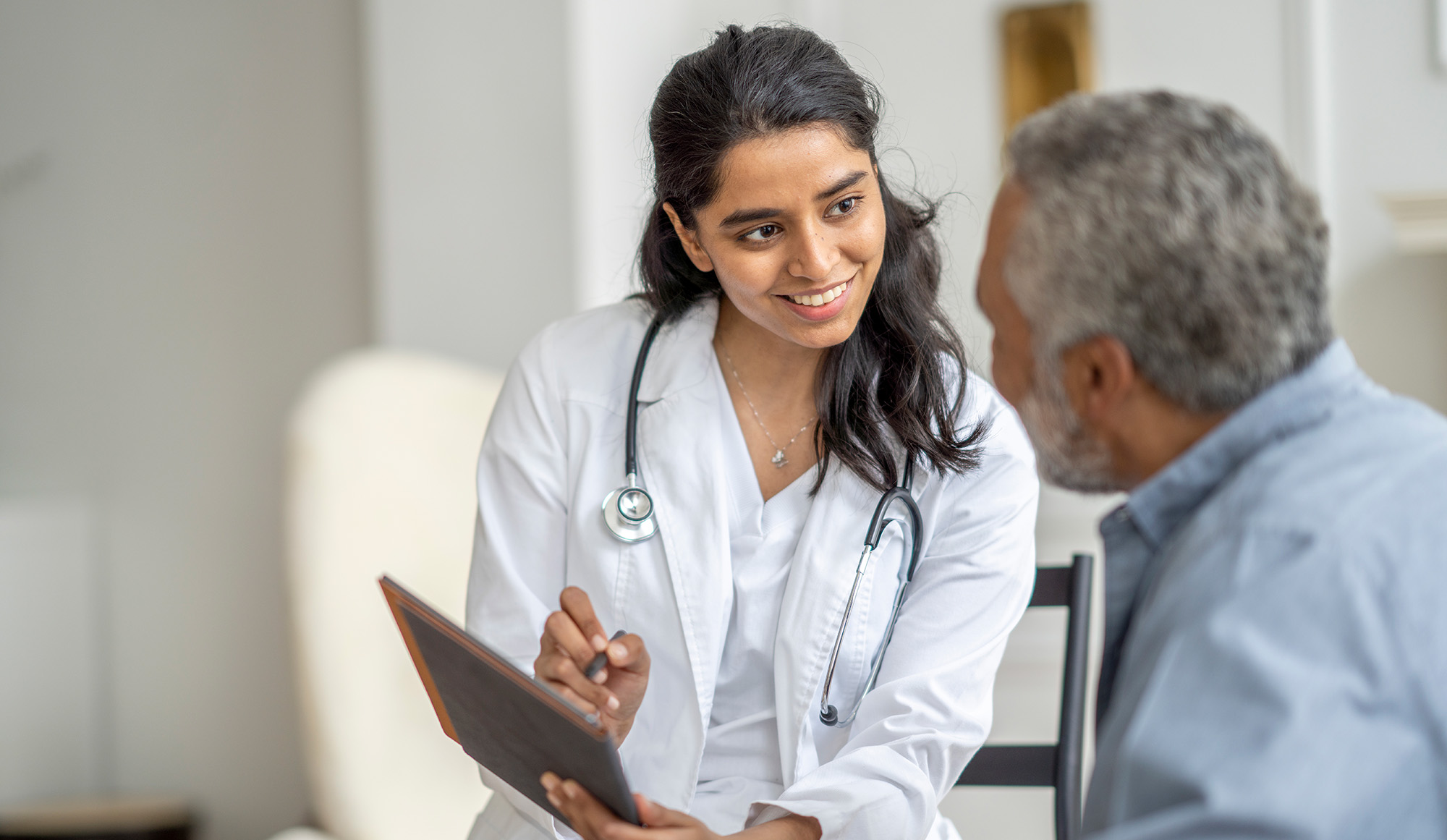 Aprender y crecer.
We offer unlimited access to our internal BHG University to help you build new skills and capabilities, enabling you to advance and grow your career.
We offer tools and resources to support your individual development plan and journey.
We offer a Manager Boot Camp program for new and aspiring leaders. This facilitator-led training program was designed to develop and enhance knowledge, skills, and behaviors to maximize your capabilities and confidence as a leader.
All our Clinic Team Members are offered exemplary job-related continuing education opportunities.
Muy diferente.
We have a clear, strong mission in an innovative, growing business.
Our diverse culture and compassionate team are all bilingual.
You will truly make a difference for those in their later years in life.
Our compensation and better bonus structures include HEDIS Measures.
We offer set work schedules and non-fee-for-service clinics.
Enjoy our strong dedication to professional growth and internal promotion.
You'll be empowered to spend more time providing quality 1:1 care.
Our culture is inclusive, empowering and always changing for the better.