Discovering a mission that truly inspires.
Better.
At VIPcare, we provide a 5 Star Primary Care experience. We rise above our peers when it comes to quality of care, but what really makes us exceptional is that we cater to those who need it most - our seniors. We've curated a unique environment where you can follow your passion, grow your career and be rewarded for your commitment to quality care.
Search Jobs at VIPcare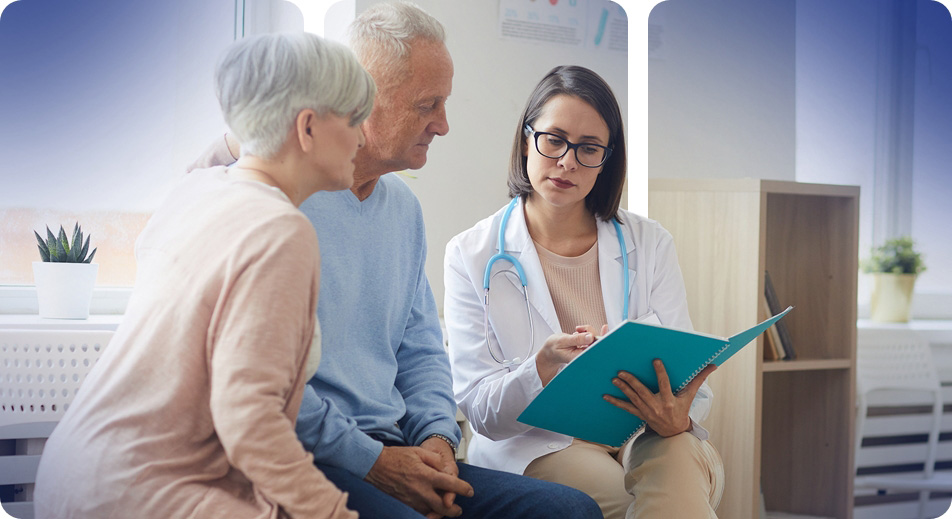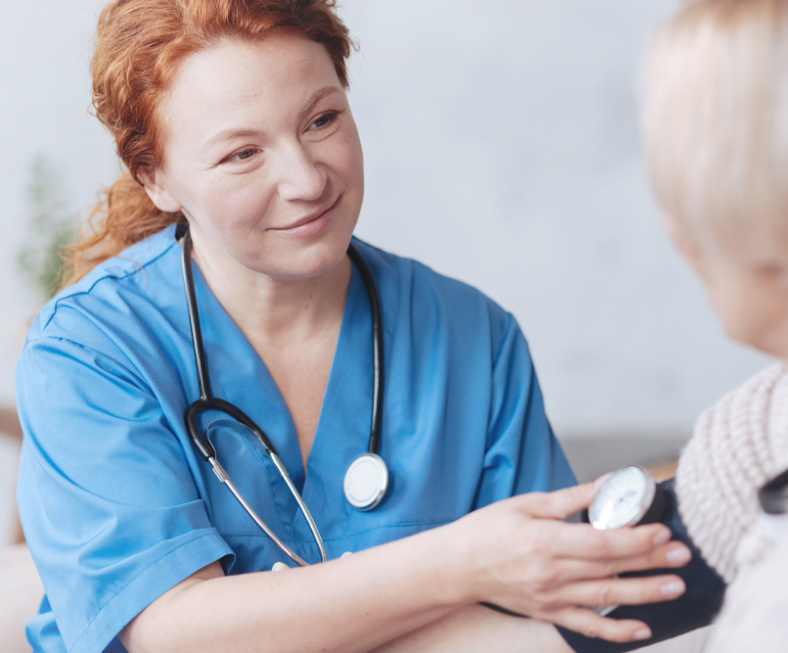 Quality time.
Other doctors may see more than 35 patients a day, whereas our doctors see about 15. Preventive care means seeing issues before they occur and reaching out just to check in.
Personalized care.
Whether you're a provider, office manager, MA or admin, you spend quality time with patients and work with a like-minded team providing quality care.
Environment.
There's a certain energy that reverberates from our spaces and places. You'll feel it the moment you walk into our clinics. It's a vibe of pride and positivity you'll love sharing.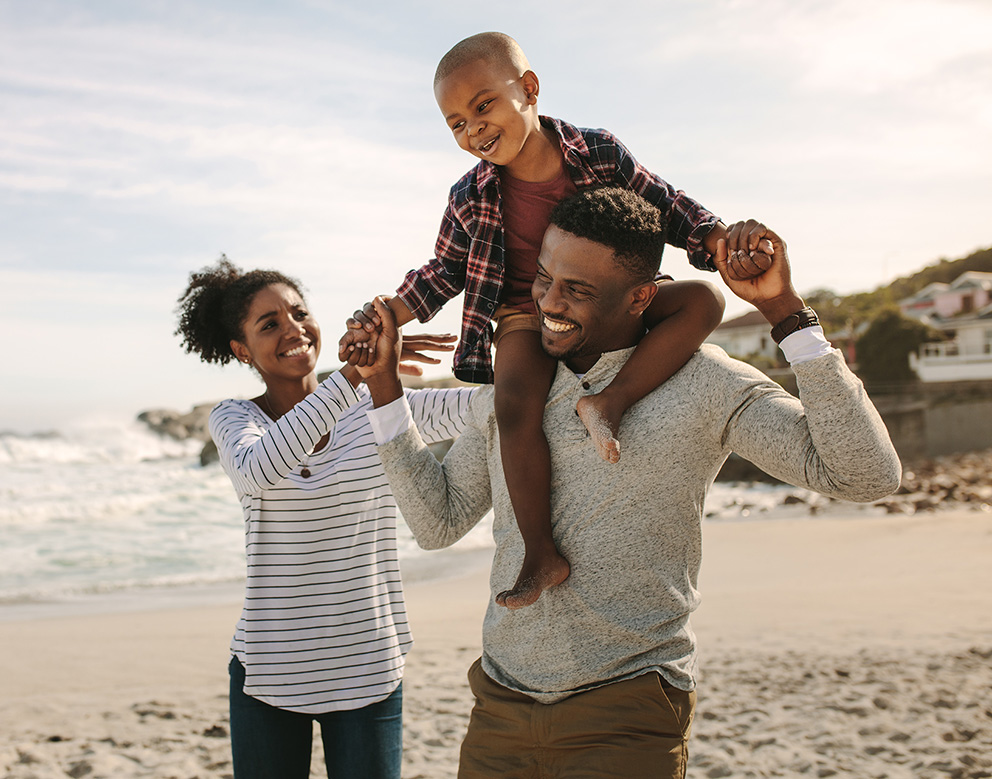 Benefits built for your life.
Medical, dental, vision
Flexible spending accounts and dependent care FSA
Supplemental health
Basic life (employer paid)
Voluntary life
Short-term and long-term disability
401(k) with employer match
Wellness program
PTO and paid holidays
VIP growth.

Founded in 2006
with stable business
structure

100+ Primary Care
clinics across
multiple states

Expanding in
Georgia, Alabama,
Tennessee, Texas and
Oklahoma

Serving 25,000+
seniors 65 and older

Supporting Medicare
and Medicare
Advantage groups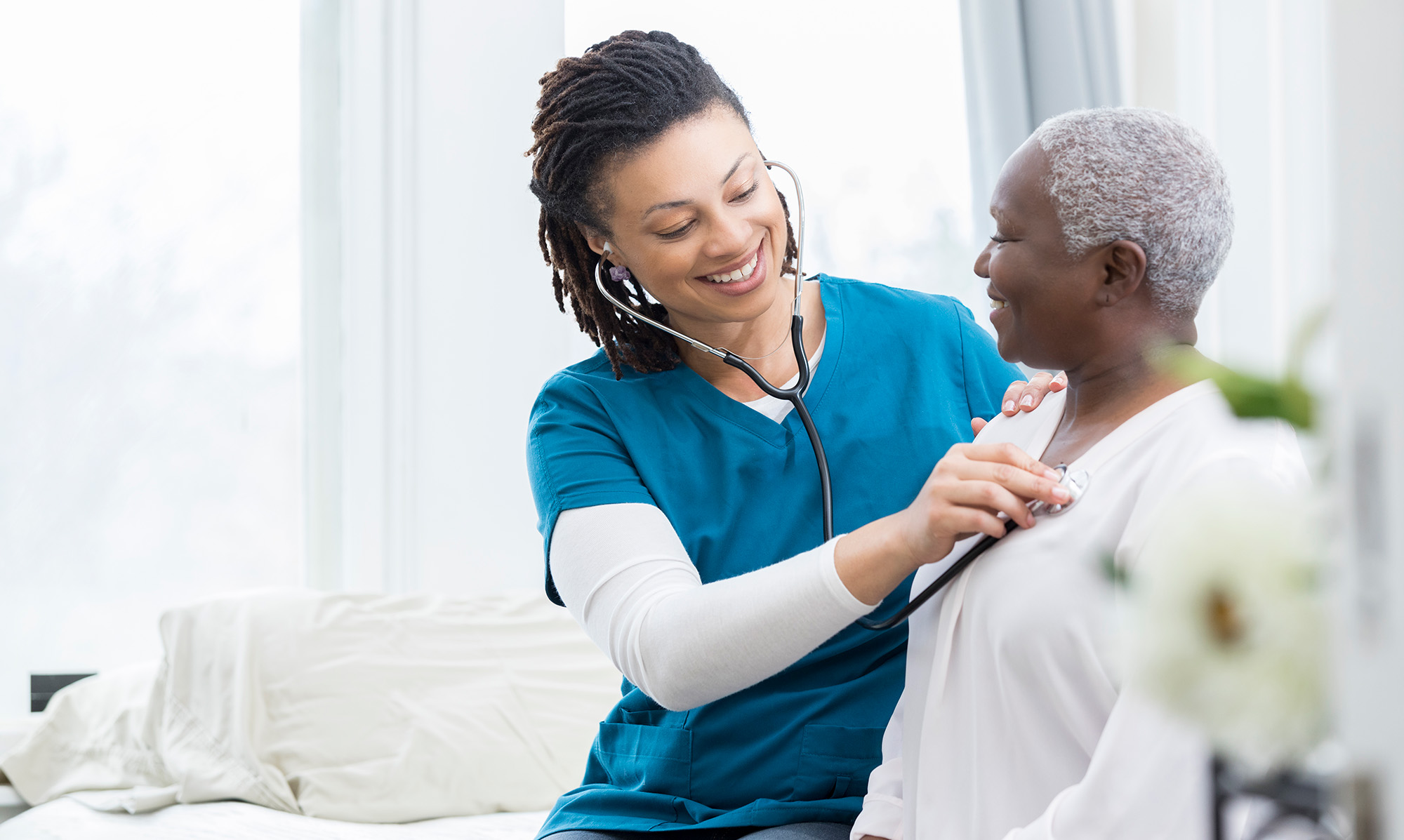 Reach where you desire.
We offer unlimited access to our internal BHG University to help you build new skills and capabilities, enabling you to advance and grow your career.
We offer tools and resources to support your individual development plan and journey.
We offer a Manager Boot Camp program for new and aspiring leaders. This facilitator-led training program was designed to develop and enhance knowledge, skills, and behaviors to maximize your capabilities and confidence as a leader.
All our Clinic Team Members are offered exemplary job-related continuing education opportunities.
Working here is an entirely unique experience.
We have a clear, strong mission in an innovative, growing business.
Our experience makes us experts in supporting the Medicare Advantage population.
You will truly make a difference for those in their later years in life.
Our compensation and better bonus structures include HEDIS Measures.
We offer set work schedules and non-fee-for-service clinics.
Enjoy our strong dedication to professional growth and internal promotion.
You'll be empowered to spend more time providing quality 1:1 care.
Our culture is inclusive, empowering and always changing for the better.